Revolutionizing Ultrasound
As an industry pioneer, Terason developed and was the first to patent color portable ultrasound. Since then, our razor-sharp image quality, open architecture, and customer dedication has earned us a reputation for excellence. This reputation is what motivates Terason every day to strive to exceed expectations and industry standards, providing our customers with the latest advancements, features and functionality in portable ultrasound.
The uSmart® suite of products is backed by a world-class team of technical and educational support specialists located at our Corporate Headquarters in Massachusetts. From our online training webinars, our extensive resource library by specialty, or our uConnect® real-time tech support, you can count on Terason to partner with you 24/7 and support your practice.
Powerful, flexible point-of-care ultrasound solution with new SuperHarmonic™ imaging...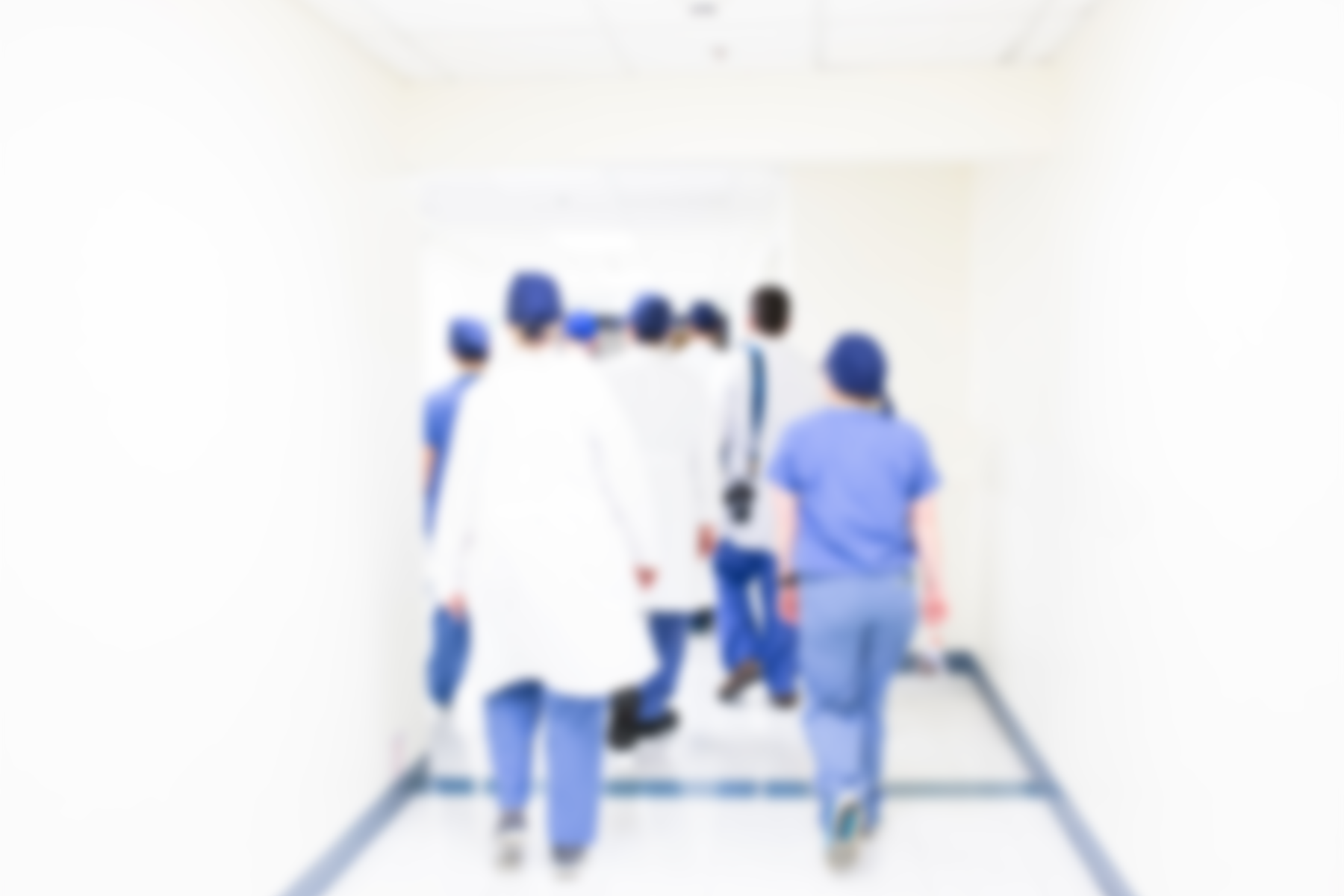 Applications
Here are just a few of the areas our ultrasound products are applied. To see the full list and get even more details on each product and applications, use the buttons below.
Anesthesia
With the Terason uSmart® products, you can easily identify nerves, minimize risk associated with cannulation and eliminate unsuccessful attempts. Our SuperHarmonic™ Imaging enhances diagnostic confidence and provides for better patient care while the Enhanced Needle Visualization (ENV) is second-generation technology providing better needle guidance at steeper angles.
Cardiology
Streamline workflow with auto-sequencing measurements as well as see endocardial border delineation, wall motion, color flow, and spectral Doppler clearly enough to answer clinical questions and report in a timely manner. Both the uSmart® 3300 and uSmart® 3200 support phased, linear, curved, and endocavity probes for complete shared service applications and include comprehensive calculations package.
Critical Care
Identify and react to life-threatening conditions more rapidly by performing FAST and RUSH exams quickly and additionally, perform timely procedures like central line placement, pericardiocentesis, and thoracentesis. Increase productivity, patient safety, and effectiveness by having an ultrasound unit dedicated to the ICU and CCU, thus reducing wait time of critical patients to be scanned.
Modern technology meets elegant, classic design with Enhanced Needle Visualization (ENV) and frame stability.
Location
77 Terrace Hall Avenue
Burlington, MA 01803
Toll Free: 866-837-2766
Contact Us
Let us know what we can do for you. We have associates standing by to take your call and answer your questions. If you would rather send us a message, fill out the information form and someone will get in touch with you shortly.